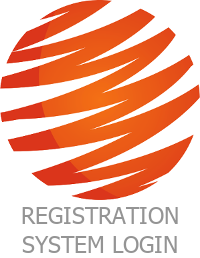 Registration fees1
Registration stages
ISSMGE member2
Non-members
Students3
Normal registration
700 €
765 €
385 €
Late and on-site registration
830 €
890 €
510 €
On-line participation*
580 €
650 €
260 €
1 Registration fees include applicable VAT (27%)
2 ISSMGE members will be required to provide their ISSMGE membership number during registration
3 Students will be required to provide proof of enrollment
*Online participation fee contains: following online  the Scientific program during the conference's main days  (27-29 September), and for approx. one week after the conference the recorded Scientific program will be on view for the registered participants; id does NOT contain: personal participating at the conference; services for the normal registration (coffee breaks, lunches, conference bag,visiting the exhibition)
The registration fee includes
Participation at the Conference
Conference proceedings in digital format
Conference bag
All coffee breaks and lunches
Short courses and workshops
On Sunday (September 26, 2021) we host a number of short courses, to which participants can register through the ISC'6 registration system.
Registration deadlines
| | |
| --- | --- |
| Registration stage | Deadline |
| Early Bird |  March 1, 2020 |
| Normal registration | August 29, 2021 |
| Late and on-site registration | From August 30, 2021 |
| On-line registration | September 26, 2021 |
Cancellation and refund policy
All cancellation and registration modification requests must be made to the organizing team at Tensi Congress in written form to This email address is being protected from spambots. You need JavaScript enabled to view it. 
Accepted methods of payment include credit card and wire transfer. Online credit card payments are processed by SimplePay. Please note, we do not accept American Express (AMEX) cards.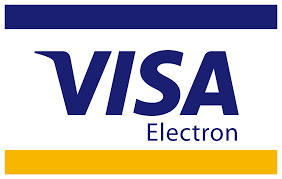 Important information regarding billing and invoicing
Billing and invoicing is carried out in compliance with Hungarian tax law and payment legislation as follows:
After registration either on-line or with the help of Tensi Congress participants receive a ProForma invoice to complete payment either via credit card on-line or through wire transfer.
After payment has been made a PrePayment invoice is issued.
The final invoice is issued after the conference has concluded on September 30, 2021, and sent out via e-mail.